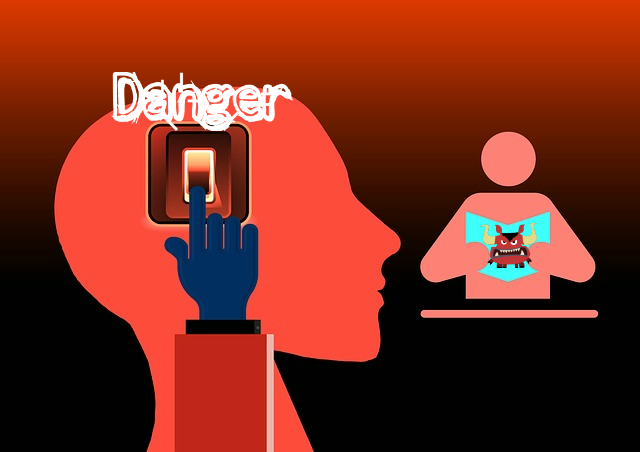 A New Study by Arizona State University researchers has indicated that having children in middle school is one of the most stressful times for a parent. This was not surprising to me, as both the parents and the tweens, with whom I have had the pleasure of working with over the years, have reported high levels of stress and anxiety during the middle school period.
Adolescence is a trying time for both the adolescent and their parents. It's easy for parents of adolescents and young adults to feel as though they are failing as parents, or to be shamed by other family members, schools and society. The adolescent years can be pretty tough for our children, as they struggle to adjust moving from the simple innocence of childhood to navigating the confusing world of adolescence, all while dealing with their raging hormones and changes in their brains and bodies. This is a time to discover their own identity, and figure their place in the home, at school, and in the community at large. During this period they are coping with confusing and mixed messages from the world around them.
Parents and their adolescent child need to learn to adapt their relationship, and find a new way of communicating. Given the right approach, as a parent, you can build and strengthen a healthy relationship with your child, and help guide them to become valued and successful members of their community. It is also important for your adolescent and you to find a mutually safe space, and an experienced professional to help you successfully navigate the tween and teen years.
As a psychotherapist, with many years of training and practice in working with children, adolescents and families, I can help you learn to have a more open and effective relationship, and increase the sense of harmony, cooperation, competency and joy within your family.
If you need more help, please feel free to contact Dr. Ziba Saatchian @ 818-275-0136 for a free 15 minute consultation.
About Dr. Ziba Saatchian
Ziba Saatchian, PsyD (PSY28882) is a licensed psychologist in private practice. Dr. Ziba Saatchian specializes in working with children, adolescents and their families, as well as individuals struggling with depression, anxiety and childhood trauma.
Categories: None