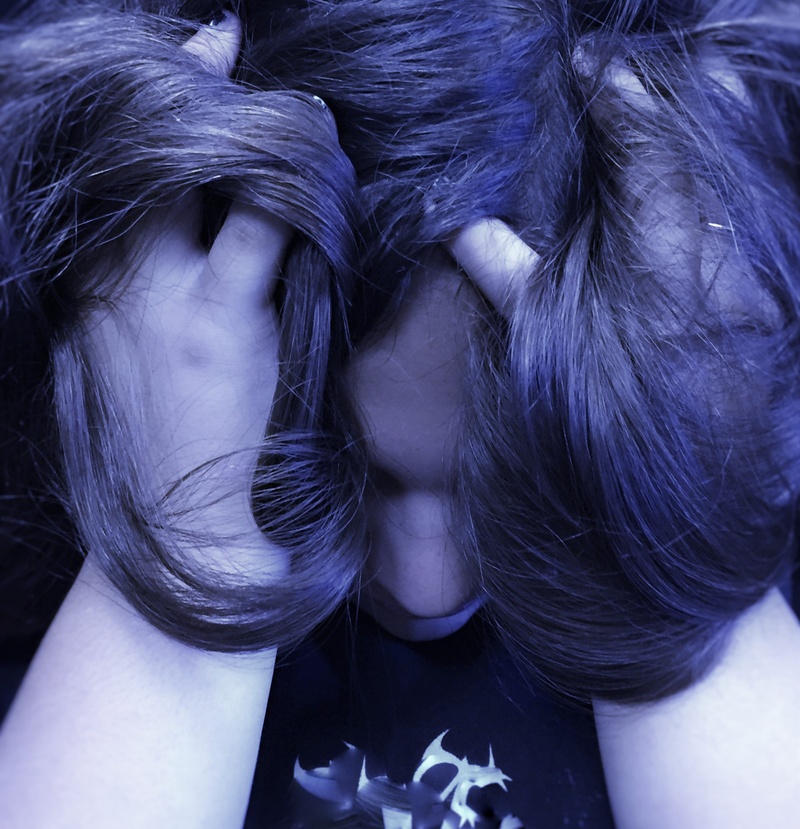 By: Ziba Saatchian, PsyD
Part 3:
In part 2, we looked at some basic ways for engaging with your child to help find out what may be causing them to feel anxious. In Part 3 we will be looking at tools you can provide your child with to empower him/her.
Give Them Tools: You are their primary Mental Helper, and to empower your child, you need to teach your child to become their own Mental Helper.
Tool 1- Stop, Breath and Check in: Help them learn to stop, close their eyes, and take a few slow and deep breaths, and check in with their bodies, thoughts and feelings, in order to find out what could be the source of their worrisome feelings.
Tool 2-Face it, Name it, and Fact it: Teach them to face their worry, name the thought which created the worry, and then have them face the thought by coming up with a list of facts to support, and facts to negate the thought.
Tool 3- Challenge: Anxiety's greatest hold is that it will defeat us, and that we may not survive the outcome. Have your child feel strengthened in challenging the thought and finding evidence of times in either their life or that of others when the worry has either not come to pass, or else been overcome and survived.
Practice: Once you have gone through these steps, you can help your child role play various anxiety provoking situations, and help them practice using the steps to recognizing and overcoming their anxiety.
What more can I do? Model, Model, Model. For the most part children "do as we do, and not as we say", so modeling healthy handling of worries is very important.
Steps to help you:
First things First: Tell yourself that, for now, you just need to concentrate on how to help your child with his/her worries, and afterwards you will have time to work on managing the feelings this brings up in you as a parent.
Don't take it personally: It's so easy, as a parent, to feel guilty, frustrated and worried about your child's difficulties and struggles.
Help yourself: once you have helped your child, pat yourself on the back for being an awesome parent, who will do their best to take care of their child and help them overcome their fears, and problems (to the best of your abilities). Know that there is not a perfect answer. Remember your job is not to stop your children from having any & all unpleasant experiences and feelings, but to help them learn to live an empowered life, with an ability to feel, and experience life, and skills to overcome unpleasant experiences in as healthy a way as possible.
Note: According to the 2015 Child Mind Institute Children's Mental Health Report anxiety, at around 40%, is one of the most common mental health disorders in children, with 80% of children with diagnosable anxiety disorder not getting treatment. The median age of anxiety disorders is age 6. During childhood, anxiety is more prevalent in boys than girls.
Anxiety, as well as depression in children are highly treatable. However if left untreated, children with anxiety and depression are more likely to struggle in school and social situations, and engage in unhealthy ways to soothe their difficult emotions.
If you need more help, please feel free to contact Dr. Ziba Saatchian @ 818-275-0136.
About Dr. Ziba Saatchian:
Ziba Saatchian, PsyD (PSY28882) is a licensed psychologist in private practice. Dr. Ziba Saatchian specializes in working with children, adolescents and their families, as well as individuals struggling with depression, anxiety and childhood trauma.
Categories: None